Welcome!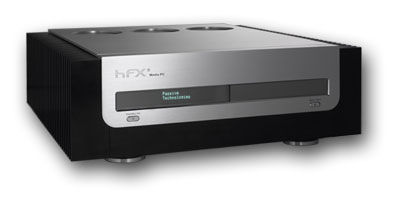 Welcome to my HTPC web pages. As I explore the building of an HTPC I will be writing some articles here as well as other news I find to be interesting for other HTPC builders. For those who dont know what an HTPC is, the letters mean Home Theatre Personal Computer. In other words its a general purpose computer that is able to display movies on your television. As it happens, a general purpose computer can do so much more than this so it can also play back music, show pictures, or whatever you want based on what you install on it.
And now for the articles:
Please note that these articles will be edited with new items as I add new features to the system!
---
Written by John Christian Lønningdal - March 2006
---